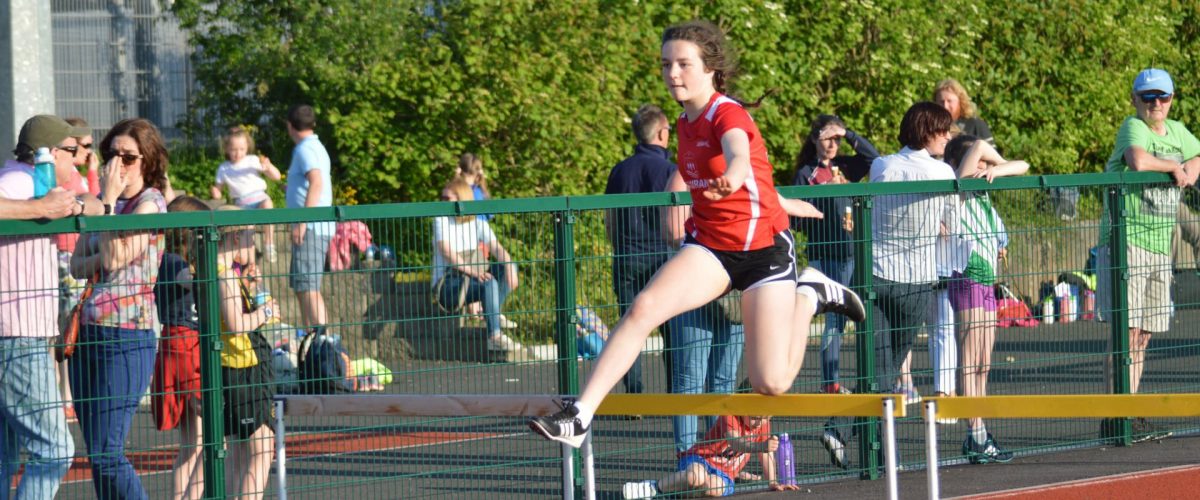 Weekend Round Up 26th- 27th May 2018
27th May 2018
May is a busy time in the athletics calendar with county, provincial, national and international competitions vying for space.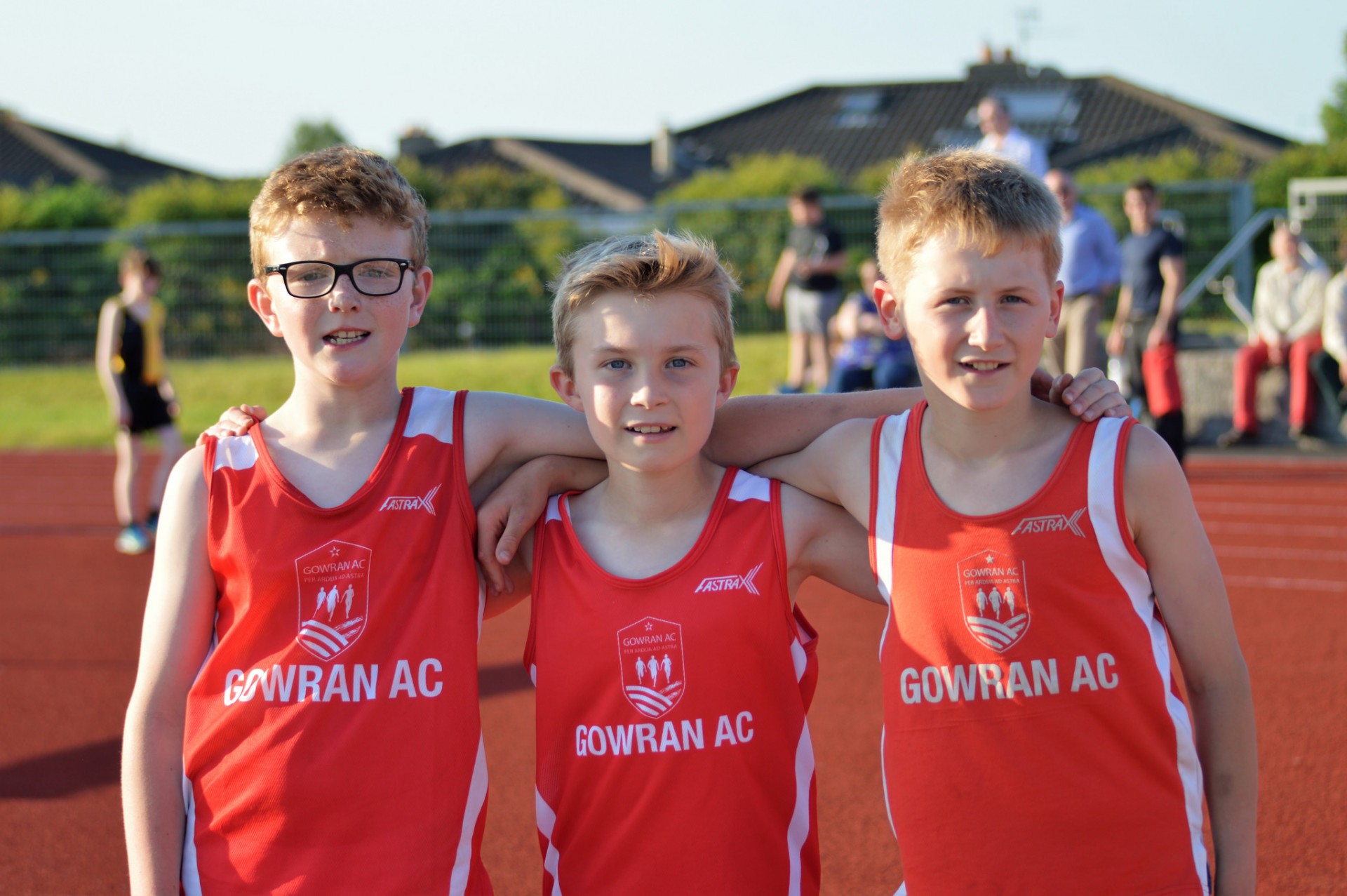 Friday night saw the 3rd day of Kilkenny County T&F Championships and its first evening meet of the year. A packed schedule saw a variety of events from hurdles, middle distance and field events for juveniles, juniors and seniors.  Gowran athletes featured on the podium across all age groups 51 times but were particularly dominant in the boys shot-put and the senior and masters 3,000m on the track. With one day to go, we are on our way to our best ever performance at county championships. Thanks to everyone who has participated so far. Click here for Click here for Juvenile results, Click here for Junior, Senior and Masters.
Saturday saw action in Ireland, Belgium and the UK. In Oordegem David Murphy ran an individual 100m, finishing 2nd in his heat in a time of 11.03″ – somewhat hindered by a -1.5 headwind. This time ranked him 3rd of the Irish senior and junior men competing, none of whom made the final – ultimately won in 10.5″ by Joris Van Gool. Later that evening, David ran with the Irish junior men's 4 x 100m, who finished second in 41.32″ – just outside their qualification of target 41.2″.
Back in Ireland, Padraig Crawford competed in the Masters National Combined events in Santry and finished second scoring 2005 pts.
In the same competition, Maria Connolly competed in her first national combined event in a very competitive u14 Girls field – finishing a credible 10th. This competition saw a new CPB set by Ava Rochford.
Over in Watford, Niall Sheehan competed in the 5,000m at the British Milers Club and ran a time of 15'17" Brogan McAviney competed in the Lough Cutra Triathlon, finishing a superb 5th
On Sunday, Rith Beo attracted Gowran Athletes with Dean Row, Paddy O'Keeffe and Paul Deegan grabbing 1st, 3rd and 5th places. John Leamy, Catriona Corr, Pat Lennon and Joe Treacy finished 7th in the team event.  In the 10k James Delehanty ran well to finish in 52min, just ahead of Michael Green.