INTERESTED IN JOINING GOWRAN AC?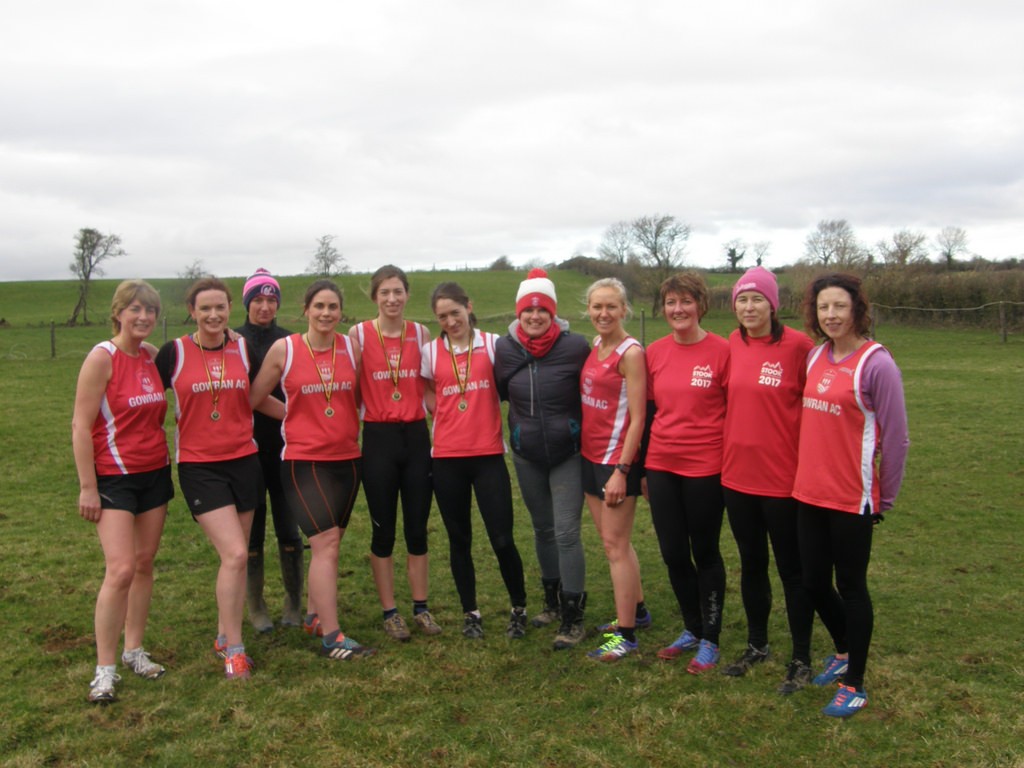 Gowran Athletics Club was founded in 1982 to offer juveniles and adults the opportunity to enjoy the benefits of club membership in a friendly and welcoming environment.Based in Gowran village, our members come from a wide area including Kilkenny city, Clara, Castlewarren, Paulstown, Goresbridge, Skeoghvosteen, Borris, St. Mullins, Ballinkillen and beyond.
We welcome new juvenile members aged 7 and above, and adults of all ages, fitness levels and abilities.