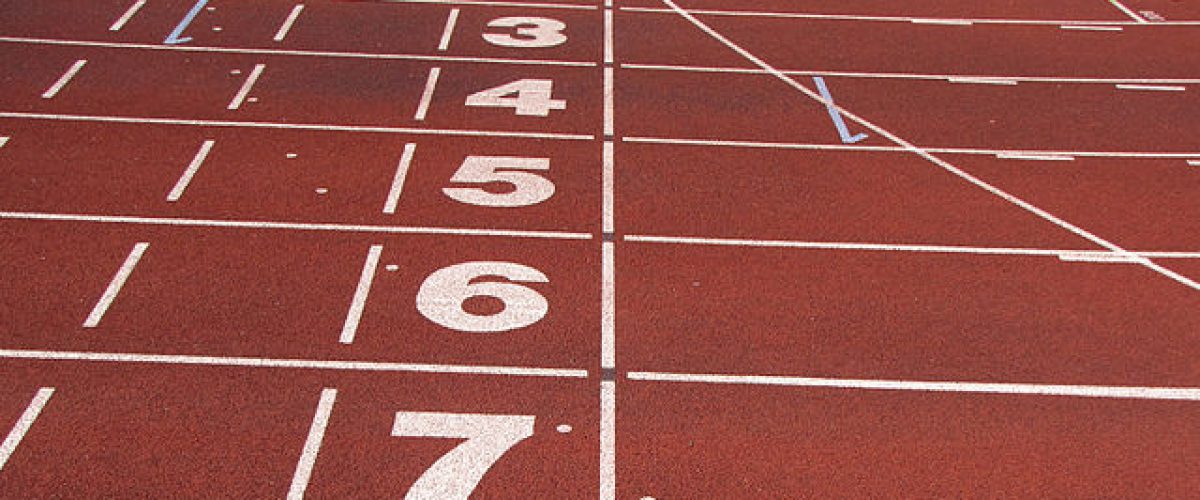 May 2021 Newsletter
13th May 2021
Dear Members,
Thank you to everyone who has registered over the last few months. We now have over 170 Senior and Juvenile members. We are still open for new members so if you know anyone interested direct them to our website www.gowranac.com for all information about the club.
We are lucky to have 11 coaches for the juveniles and another 2 new coaches joining us this year. Our coaches follow the Athletic Irelands Coach Education Pathway and participate in coaching courses both online and on location. Our coaches are encouraged to promote the sport of athletics in a fun and inclusive environment. All of the coaches are parents, most of the coaches participate in athletics for fitness and some of the coaches participate at competitive level athletics. We also have many older juveniles who have completed coaching courses as part of their sports development during Transition Year. These coaches sometimes assist in sessions throughout the year, especially during the summer months. Our Regional Development Officer is Shane Aston and he sometimes joins a session to give coaches and athletes technical advice.
For competition, especially at County level, each club must have volunteers to help run events. Volunteers may be asked to officiate events and training in advance can be provided for this. If you are interested in joining our coaching team or can be available to volunteer at a competition, then contact club secretary David Denieffe at dave.denieffe@gmail.com.
JUVENILES
COMPETITION INFORMATION 2021
As some members are new to athletics, we will be posting a series of informative articles. Recently a post was sent via SPOND to members about competition for 2021. Competition is not compulsory but we encourage all athletes to participate. More information at ….. COMPETITION INFORMATION
FIXTURES 2021
Our Fixtures are updated as soon as information becomes available. For current fixtures and location https://gowranac.com/fixtures/
TRAINING TIMES 2021
For training, we have 3 locations: 1. Scanlon Park Track otherwise know as the Watershed Track in Kilkenny. 2. Gowran Park at the Driving range and 3. Gowran Park in the Car Park opposite the entrance. The track in Kilkenny is €2 per athlete or €3 per family each time we use it, this is used to cover the cost of the track facilities. Gowran Park is very supportive to Gowran AC and has been throughout the years. We are grateful to have the use of the driving range and car park. Entry to the driving range is from Mill Road ONLY and the ambulance track is currently not available for walkers and runners. We hope that our members cooperate with Gowran Park on these matters.
Our training categories are determined by date of birth. Age-based categories are fair for all athletes, it also ensures that training is appropriate for the athlete's age, and helps to develop friendships and teams for events. Training is adapted to suit the ability of all athletes in the group.
Our training times and locations for the different age categories are always available on our website at https://gowranac.com/training-times/
EQUIPMENT
Recently a post was sent via SPOND to members about Field events for 2021. FIELD EVENT INFORMATION
AVAILABLE FOR PURCHASE
Please have money in an envelope with the exact amount with your name and number on the outside. Michelle or any coach will collect at training.
Gowran AC Flyers
In late January, we set up a juvenile section, Gowran AC Flyers, on Strava. Strava is an internet service that can track activities such as running, walking, cycling, swimming, and more.

Click for more details on Strava login, safety, and benefits. Gowran AC Flyers aims to help measure progress and improvements, connect with other club athletes, and motivate athletes. Athletes are welcome to join and take on weekly challenges.

Click for Direct club link to Strava
Notice Boards for JuvenilesWe have two noticeboards with lots of workouts, exercise challenges, and fun games to support training. The older athletes also have information about yoga, sleeping tips, healthy eating, wellbeing, and sporting movies.

Noticeboards can be accessed using the following links: Age 12-18  or  Age 7-11 
SOCIAL MEMBERS
Thursday Night Running
We are delighted to announce that our social running group are meeting up on Thursdays again for the first time in 2021.
The Social group started last year as lots of people took up running during lockdown and then wanted to meet others and run.
This group is for casual runners. You are welcome to join in and run whatever distance you want.
All welcome! Please share with your friends.
Day: Thursdays
Time: 8-9pm
Location: Applegreen, Paulstown
Age: 18+
Cost: €30 if not a club members