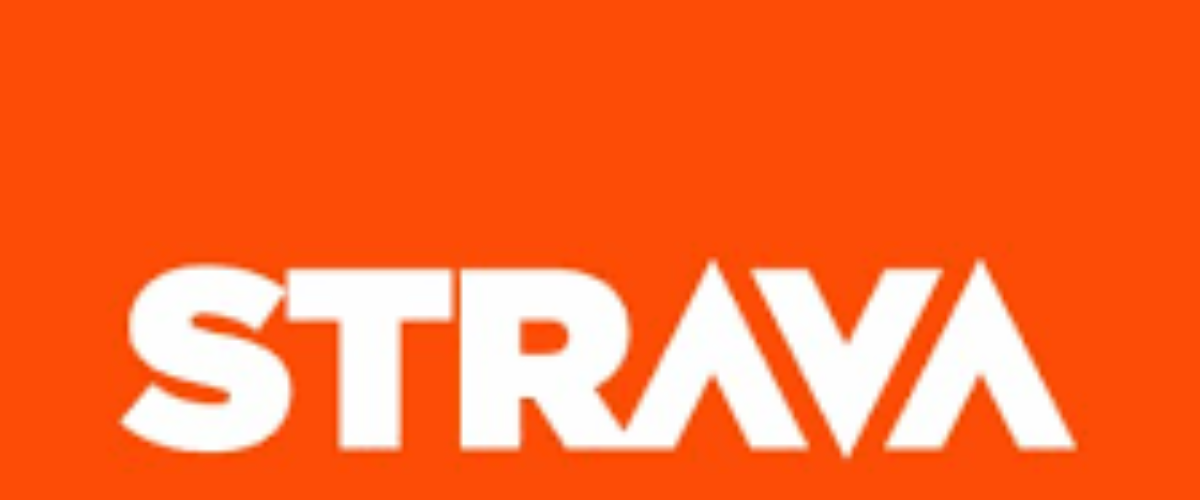 Club Strava for Juveniles
28th January 2021
Hi All,
We have set up a juvenile Strava account.
The link was sent out to all groups on our club messaging service Spond.
WHAT IS STRAVA?
Strava is an internet service which can track your activities. (Run, walk, cycle, swim and more).
You can sign up via the website or download the app.
http://www.strava.com
COST
Strava is free but there is an option to pay for a premium account. This is not necessary for juveniles.
STRAVA SAFETY
As with most internet services, juveniles should inform their parents that they are using it.
PARENTS NOTE: Strava tracks your location and displays it on a map so we recommend that you set your privacy to 1000m away from your house. This means that others will not see your full training route but your distance will still be recorded on your account.
Once you set this up at the start, the setting remains the same until you choose to change it.
You can also switch to private but then your progress will not display on the leaderboard or be counted towards some challenges.
CHALLENGES
We will post weekly challenges for juveniles (and parents) to participate in.
There are also other challenges outside the club that you can participate in.
BENEFITS
✅ Measure progress and improvements
✅ Strava allows athletes to connect with other athletes
✅ Strava challenges can help to motivate athletes.
✅ Strava users can give each other positive motivation in the form of 'Kudos👍🏻'
✅ Strava is a friendly environment with fitness and social interaction at its core.