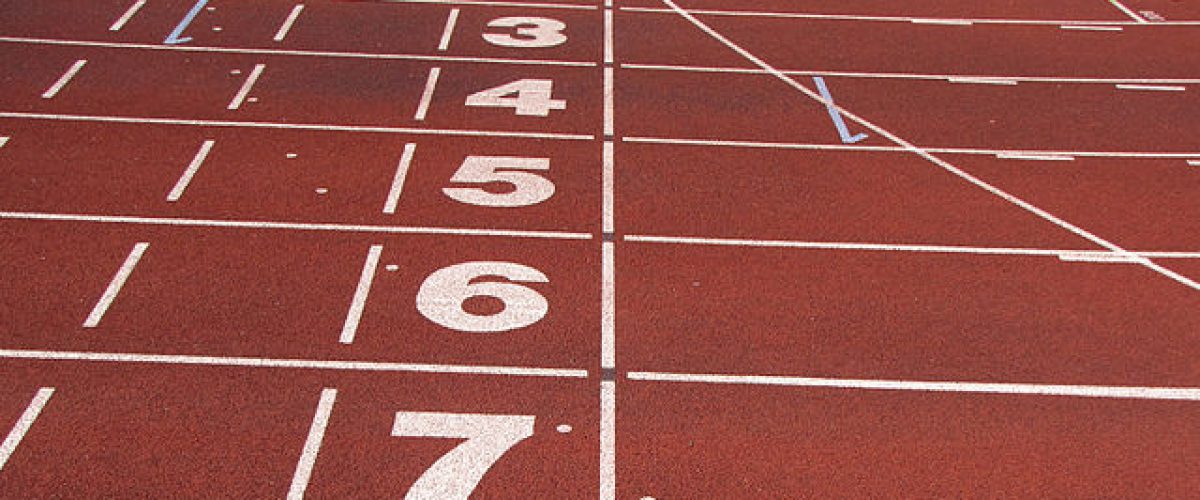 January 2021 Newsletter
18th January 2021
Dear Members,
January for Gowran AC, was quiet this year due to Covid restrictions. Cross Country events due to be held in January were all postponed. Last weekend, National and Leinster indoors cancelled.
Unfortunately, club training which had continued right up to December was cancelled in January due to Covid. We encouraged our athletes to stay fit but we didn't give a specific plan as it is important that athletes take a break from hard training especially when there is no competition on the horizon.
Last week, two noticeboards with lots of workouts, exercise challenges, and fun games were launched for athletes to create their own weekly training sessions. The older athletes also have information about yoga, sleeping tips, healthy eating, wellbeing, and sporting movies. We recommended ages for the noticeboards, but really they are for all ages. Noticeboards can be accessed using the following links: Age 12-18  or  Age 7-11 
In late January, we set up a juvenile section, Gowran AC Flyers, on Strava. Strava is an internet service that can track activities such as running, walking, cycling, swimming and more. Click for more details on Strava login, safety, and benefits. The aim of Gowran AC Flyers is to help to measure progress and improvements, connect with other club athletes and to motivate athletes. Athletes are welcome to join and take on weekly challenges. Click for Direct club link to Strava
We hope that athletes continue to enjoy this brief break and to continue to stay fit and keep engaged in the club through our online noticeboards. Training will return in March, if permitted, following Covid guidelines.
CLUB REGISTRATION 2021
Registration for 2021 is due. Membership will cover you till December 2021. MORE INFO…
Online Registration only. REGISTER NOW… 
FEDERATION OF IRISH SPORT: Athletics Volunteer Award 2020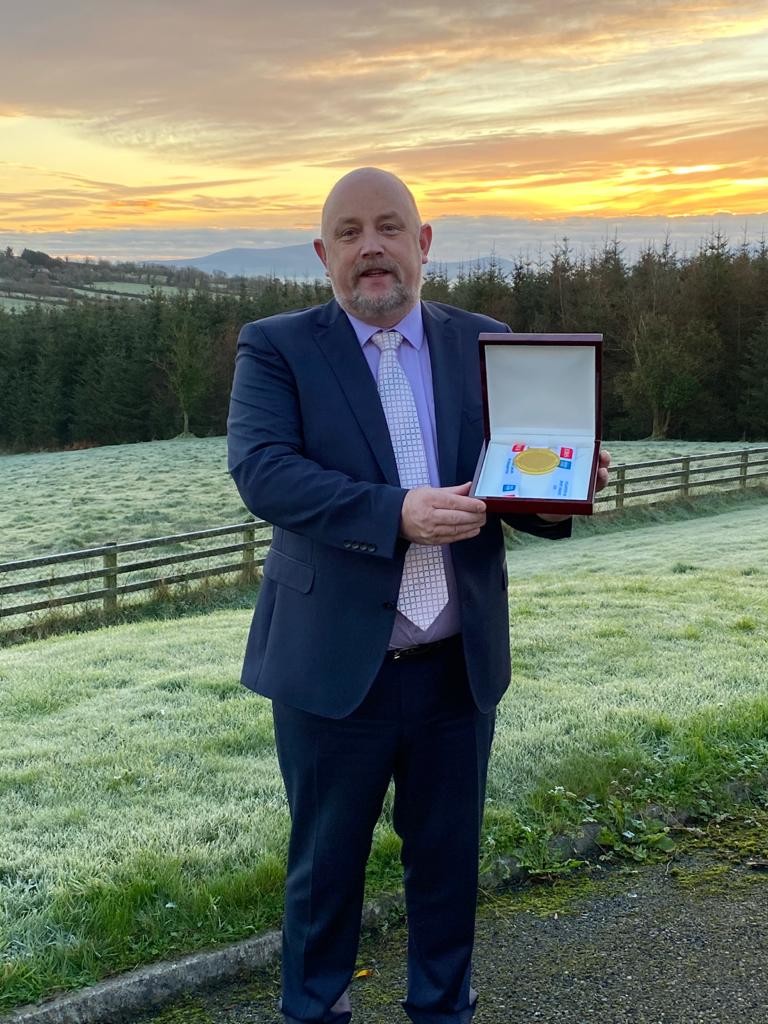 Our club secretary and coach Dave Denieffe deservedly received an Athletics Volunteer Award from the Federation of Irish Sport. Dave dedicates a lot of his time to athletics and has made a huge impact on the sport both locally and nationally.
Locally, Dave also has a very active role in the Kilkenny Athletics County Board, firstly acting as the Kilkenny Competitions Secretary and more recently, as the County Secretary. He has also been secretary for Gowran AC for a very, very long time! He regularly hosts workshops to assist other athletics clubs in getting established, developing club structures, and other key areas that clubs need to focus on to develop. He has delivered this workshop to over 30 clubs so far and has worked closely with clubs after the workshop to help them create their own plans.
He is also an advanced level coach, in all areas of athletics with a focus on throwing. This discipline covers hammer, discus, shot, javelin, and weight throw. Dave has coached many Gowran AC athletes to success both nationally and internationally. Dave has shared his knowledge with other Gowran AC coaches and this was very prominent in 2019 when 15 Gowran AC athletes qualified for throwing events at National Level with athletes ranging in age from U9 to U16.
Dave took on the role of Leinster Indoor Competition Secretary recently and is a long-standing volunteer at Leinster competitions. In 2018, Dave took some time out from volunteering to participate in the Leinsters Masters competition where he came 2nd in the Weight Throw and 3rd in Shot Putt. At every competition, Dave is one of the first to arrive and one of the last to leave. He always has a motivating tip for the athletes and a calming presence for parents. We wholeheartedly congratulate Dave on winning this award, his dedication to athletics and to Gowran AC is outstanding. He graciously accepted this award on the 11th of January and was very quick to make light of his dedication. (Although, his award has been spotted in the background of Zoom meetings!)
Read all about Dave and other athletics volunteers from around the country. https://www.athleticsireland.ie/…/athletics-volunteers…
ATHLETICS NATIONALLY
Jerry Kiernan, athlete (9th Olympic Marathon 1984) and Irelands top coach passed away. RIP
Nadia Power came 2nd in the Vienna International Meeting in the Senior Women's 800m and set a new National record of 2:02:44
Ciara Mageen won HerSport.ie Athlete of the year 2020. Ciara broke 3 national records last year to cement her status as one of the finest middle-distance runners in Ireland.
Athletics Ireland to hold a 'micro-meet' in Abbotstown for elite athletes to get qualifying times for the Europeans and the Olympics
European Indoor Championships taking place in Poland, March 4-7th
Athletics Ireland January Newsletter 2021