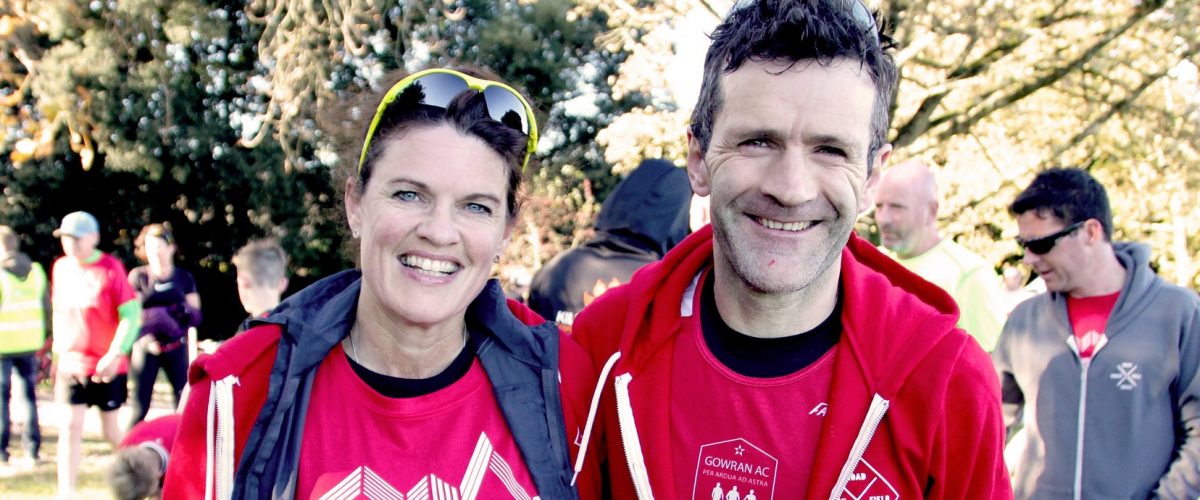 November Kilkenny Parkrun
5th November 2016
DOUBLE TROUBLE
Derek Kehoe and Rachel O'Hara, first male and female in Kilkenny Parkrun today. Both Derek and Rachel had a fantastic run in the Dublin City Marathon last weekend and yet could still speed it up for today's Parkrun.
Run Director Howard Triggs kindly highlighted our STOOK 10 mile and 5k Road race which is coming up on 27th of November. He even had his own Cowbell to ringout for the warmed-up runners. Lots of club Juveniles and Seniors came in to parkrun especially and there was quite the display of red. Gowran AC Academy kids shook the cowbells to cheer all the runners home.
An active way to start the day! #goGowran #runStook
Click here for more Photos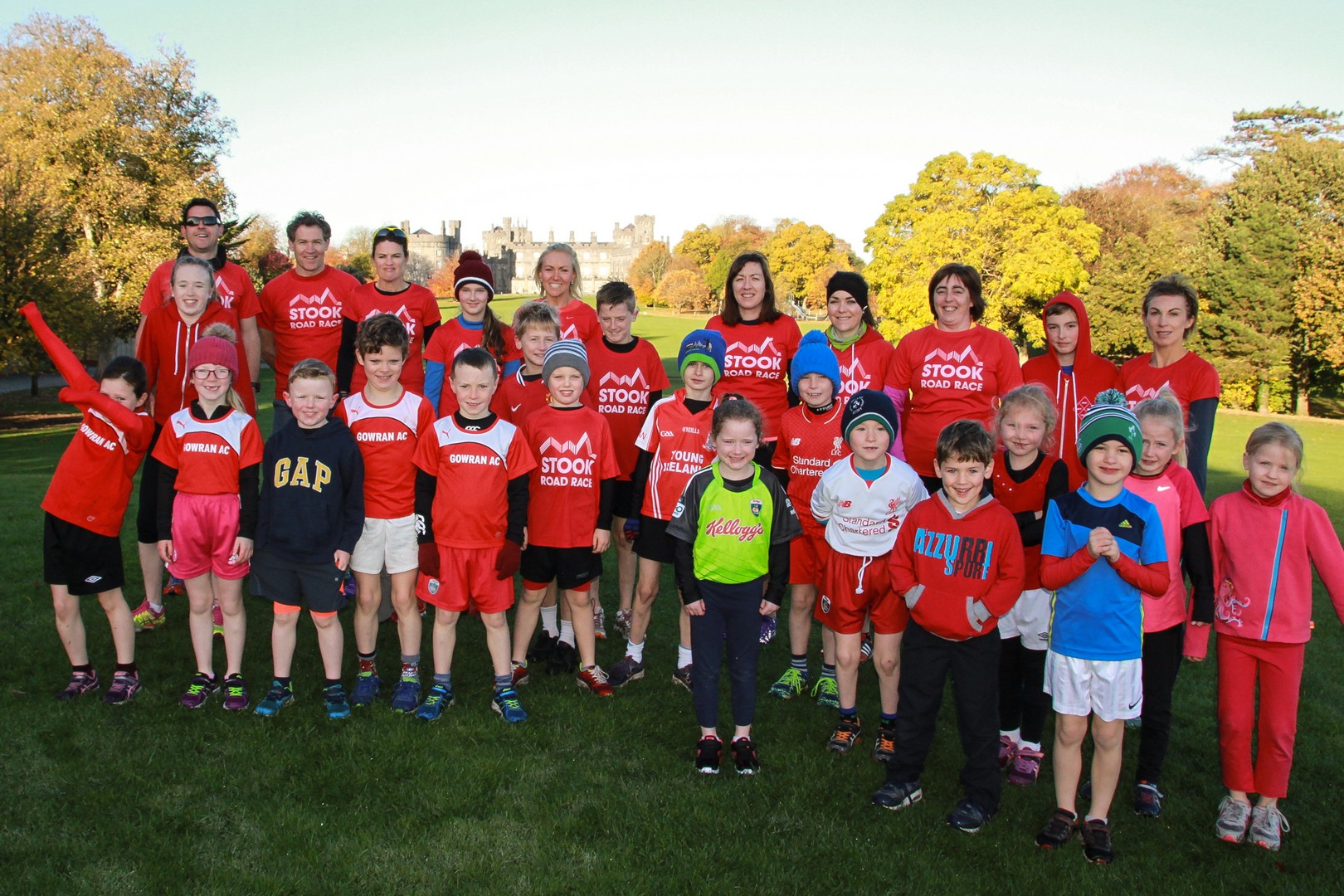 Click for more info about Stook 10 Mile and 5k Dash.