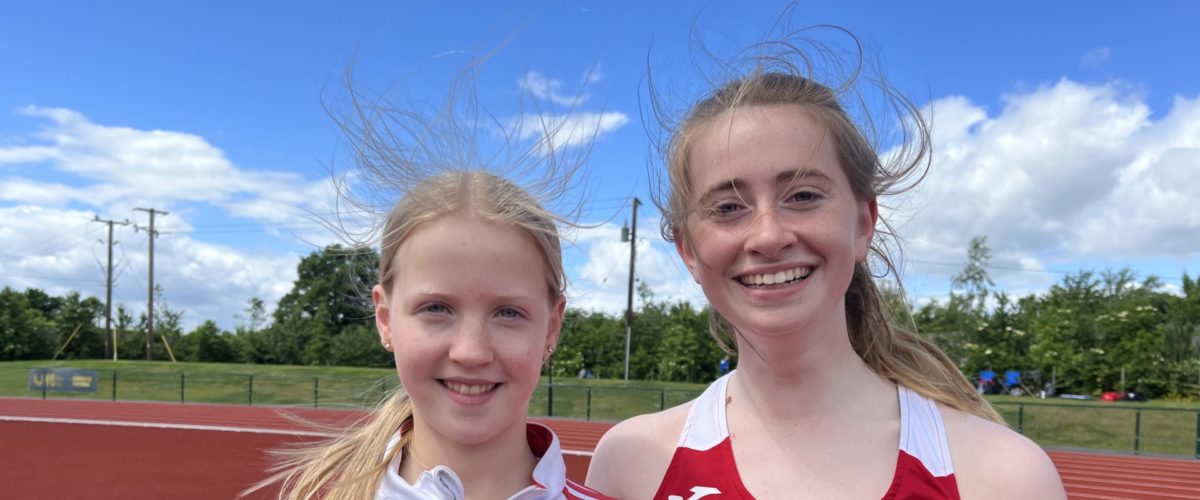 Leinster Combined Events 2022
11th June 2022
Six. Yes Six.
Gowran AC won six medals today at the Leinster Combined Events at SETU Carlow. With some very large fields, this was brilliant.
Two new Leinster champions in Rachel Duff in the girls U13, who beat a field of 28 athletes in 3 events (200M, Long Jump, and Shot Put).
Ailbhe Steger is also a Leinster champion winning the Girls U15 pentathlon, competing in 5 events (800M, High Jump, Long Jump, Shot Put, and 80M Hurdles.
James Kelsey won Silver in the boys U15 Pentathlon, while there were bronze medals wins for Robert Coogan U13 Tri Event, Tómas Carroll U14 Pentathlon, and Hazel Coogan U16 Pentathlon.
17 Gowran athletes competed today, well done to them all.
U13 Girls Tri Event: – 1 Rachel DUFF, Eimear COTTRELL, Lucy CUNNINGHAM, Anna KELSEY.
U13 Boys Tri Event: – 3 Robert COOGAN, Darragh CARROLL, Evan RYAN, David TIMMINS, Dara LEAMY.
U14 Girls Pentathlon: – Aoibhlinn STEGER, Kate HAYDEN.
U14 Boys Pentathlon: – 3 Tomas CARROLL, Odhran PRENDERGAST,
U15 Girls Pentathlon: – 1 Ailbhe STEGER, Ceola LEAMY.
U15 Boys Pentathlon: – 2 James KELSEY.
U16 Girls Pentathlon: – 3 Hazel COOGAN .