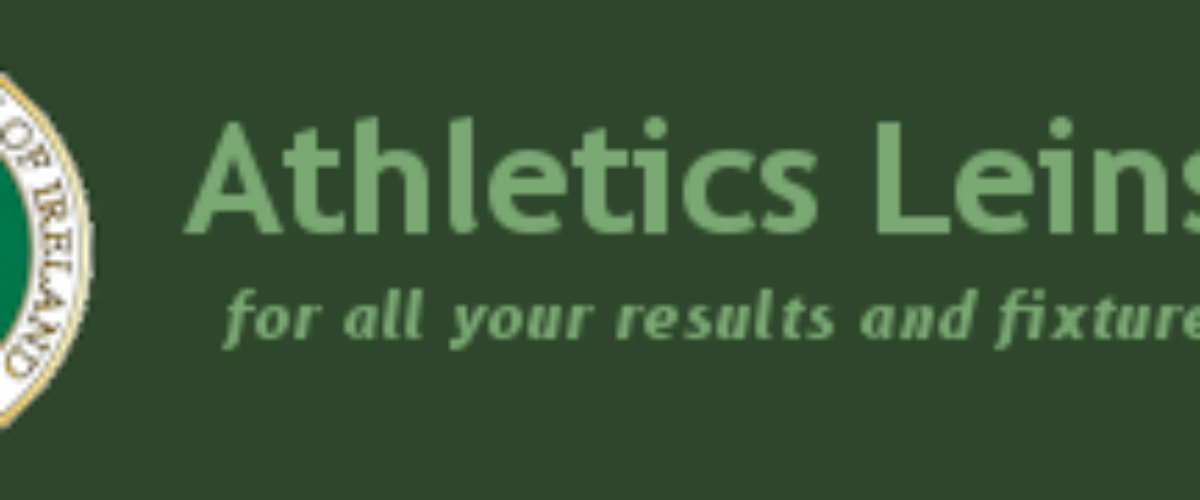 Leinster Academy Dates and Details 2021/22
18th October 2021
Leinster Academy is a special training opportunity for Field and Track Events. Please check the links for your age group. U12s and up.
This is selling out so please check as soon as you can and register if you want to go.
📍Location: Morton Stadium, Santry, Dublin 9.
➖Please register through the following links cost of the four squad day is 35€.
Leinster Academy Dates:
30th October 2021
13th Nov 2021
4th December 2021
15th January 2022
All dates will follow the same format:
🟩 Development Academy – 10:30 to 12:30
🔗 https://eventmaster.ie/event/3m9nCx4tZW
❓U12-U15 + all abilities
🟩 Performance Academy – 13:00 to 15:00
🔗https://eventmaster.ie/event/lbDWtV8HPO
❓This is for people in this list, based on the top 3 performaces in their age cateogry (U16-U19) at Leinster
NOTE: If you registered for the Performance or Development Academy for 2020/2021 your booking will roll over into the current academy. Please email one of the contacts below to confirm your attendance.
Contact: Shane Aston (shaneaston@athleticsireland.ie)
Colette Quinn (colettequinn@athleticsireland.ie)
Paul McKee (Paulmckee@athleticsireland.ie)