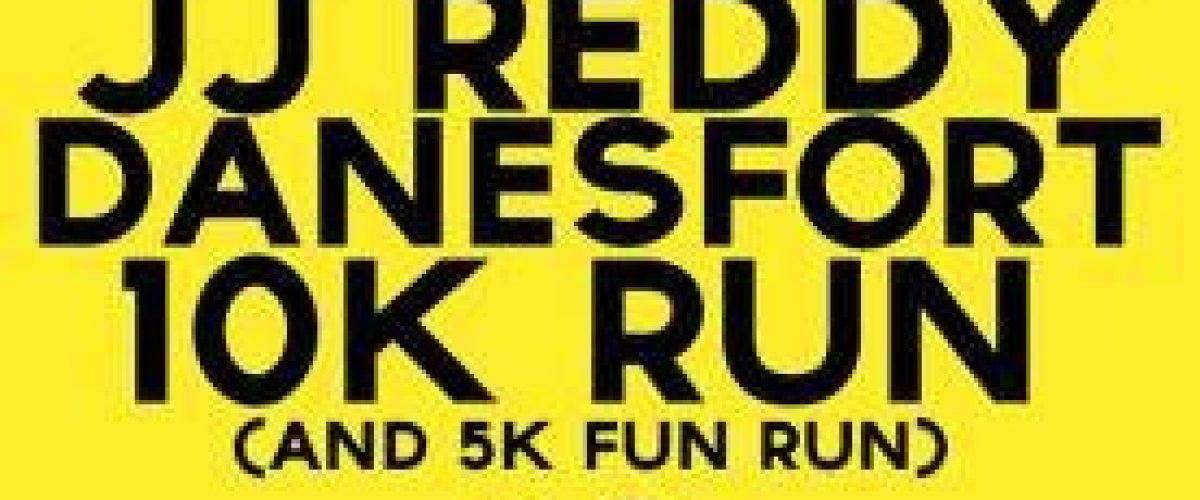 JJ Reddy Danesfort 10km
15th September 2013
Some great performances were produced today in Danesfort in what were wet and windy conditions for the annual JJ Reddy 10km run.
Paul Deegan secured 4th place overall and 1st in M40 by posting a great time of 35:57 considering the weather. Marty Moseley snuck under the 40 min barrier by finishing in 39:56 for 11th place.
A strong headwind was present on the first 4km of the race and on a better day there will be much more to come off those times.
Full results can be found on action timing here
Well done lads!