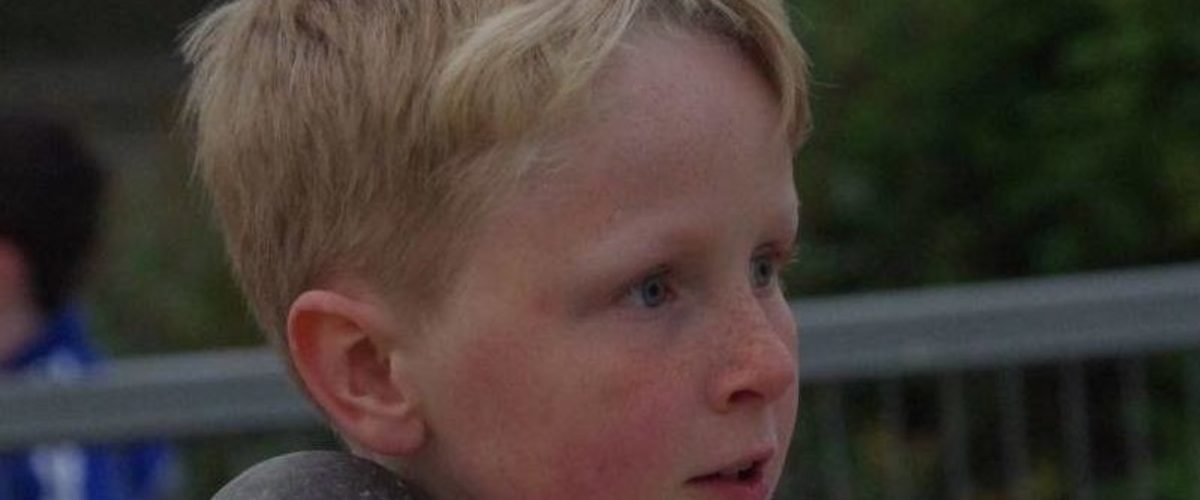 Field Events Overview
9th June 2021
Athletics has more to the sport than just running. Field Event is the general term given to all events not on the track. This includes Jumping and Throwing events. Check out all the different events that we try in our club.
Long Jump
The long jump is a field event in which athletes combine speed, strength and agility in an attempt to leap as far as possible from a take-off point. This event starts at U9.
Triple Jump
The triple jump, sometimes referred to as the hop, step and jump or the hop, skip and jump, is similar to the long jump. As a group, the two events are referred to as the "horizontal jumps". In the triple jump, the athlete runs down the track and performs a hop, a bound and then a jump into the sand pit. This event starts at U15.
High Jump
The high jump is where athletes jump over a horizontal bar without knocking it down. The bar is placed between two stands with a crash mat for landing. Athletes run towards the bar and use the Fosbury Flop method of jumping, leaping head first with their back to the bar. The bar height increases after each round and whoever clears the highest wins. This event starts at U12.
Pole Vault
This is similar to the high jump except higher….way higher. In the pole vault, athletes use a long flexible pole to clear the bar. This event starts at U15.
Javelin Throw
The javelin is a metal spear that is thrown by athletes. Athletes usually take a short run before throwing to build momentum. This event starts at U13.
Turbo Javelin
Turbo javelin is for athletes U9-U12. This is similar to the javelin but the throwing equipment is plastic with a rubber tip. #safetyfirst
Shot Putt
The shot putt involves "putting" (pushing rather than throwing) a heavy spherical ball, the shot, as far as possible. The weight of the ball increases with age groups starting with 2kg at U10.
Discus Throw
In the Discus, the athlete throws a heavy disc, called a discus, in an attempt to throw the furthest. This event starts at U14.
Hammer
The Hammer consists of a metal ball attached by a steel wire to a grip. Although commonly thought of as a strength event, technical advancements in the last 30 years have evolved hammer throw competition to a point where more focus is on speed in order to gain maximum distance. Athletes swing the hammer in a circular motion and release it upwards and out into the field. This event starts at U14.