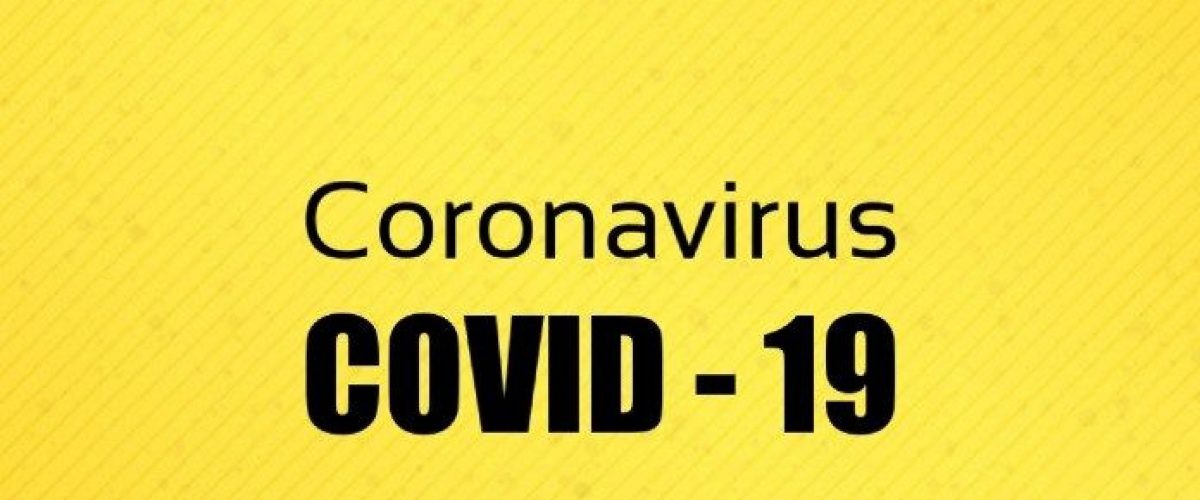 COVID 19 Update
24th March 2020
COVID-19 Update
Tuesday 24th March
Following the latest announcement from our Taoiseach, Leo Varadkar earlier this evening that from midnight tonight All organised indoor and outdoor events of any size are not to take place.
The effect of this government decision means that no Athletics Ireland Provinces, County Boards, Clubs or affiliates can operate in any capacity. As such no insurance covers of Athletics Ireland for Provinces, County Boards, Clubs, and individuals are operational during this period.
We stress the importance of all our members following this expert advice and hope you all stay safe in these difficult times.
For clarification;
The AAI personal accident covers any registered member who is injured as a result of an accident at an official club event or during official club training. This policy does not cover individuals training at their own discretion. The government directive has now shut down all club activity hence the withdrawal of our club personal accident cover.