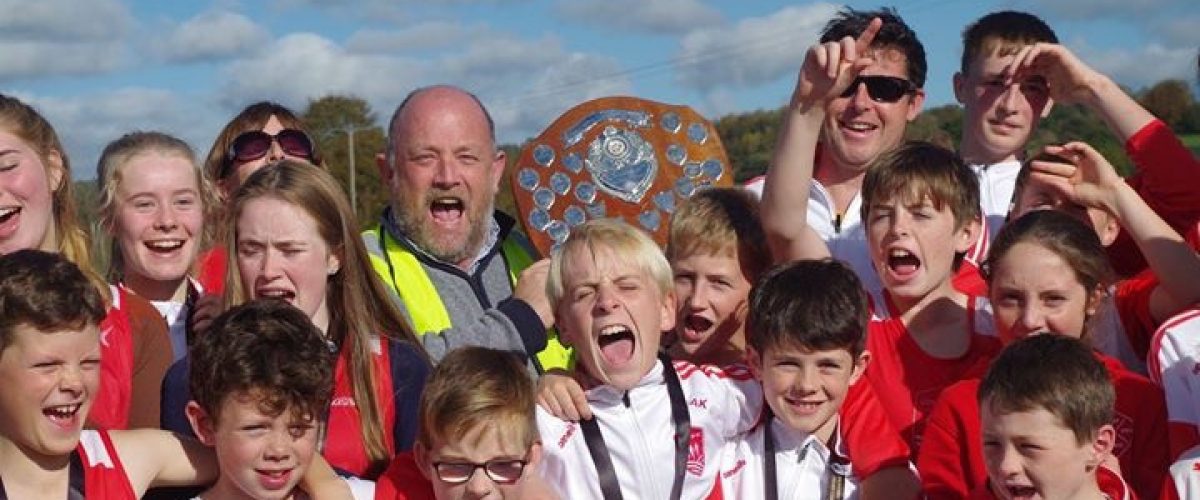 County Shield for Gowran AC!
14th October 2018
Today was a great day for Gowran AC after many years of hard work, we finally won the Juvenile Cross Country Shield for 2018.
"Fantastic performances by all, a huge thank you to all who made this happen after 30 year's of waiting" Liam Kealy
Over View of Results today but for full Club Results click the link.
10 top 3 Medalists
GOLD: Robert Coogan, Sarah Kehoe, Ruairi Murphy
SILVER: Órla Brennan, Darragh Carroll, Billy Coogan, Tom Kehoe, Derek Kehoe, Rachel O'Neill
BRONZE: Sam Brennan
8 Club Team Prizes
GOLD U11 Boys, U11 Girls, U13 Girls
SILVER U11 Boys, U15 Girls, U15 Boys, U17 Girls
BRONZE U13 Boys
Full County Results go to Kilkenny Athletics County Board