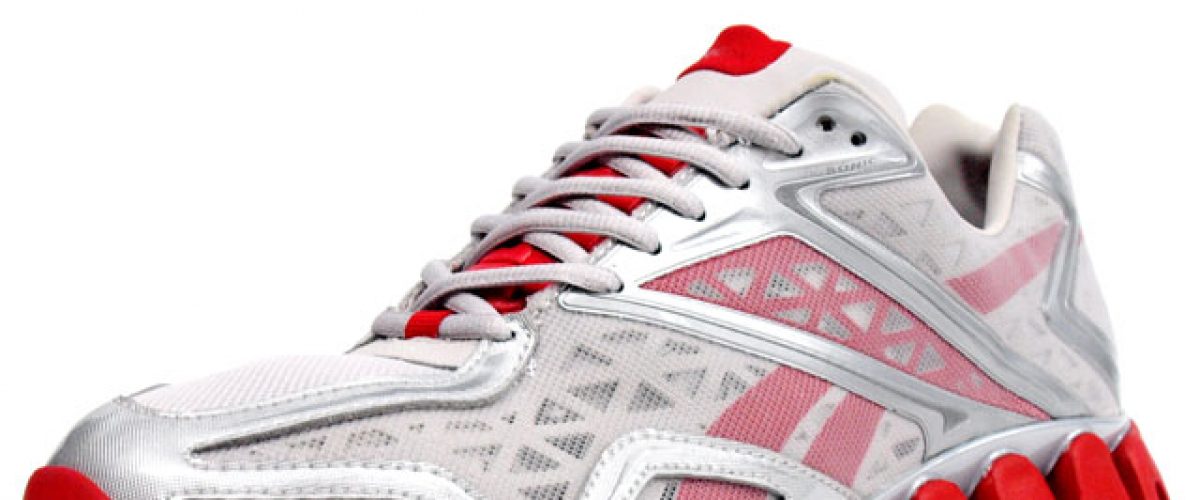 Couch to 5km returns!
8th September 2013
Couch to 5km resumes this Friday 13th September @ 6.30pm in the Racecourse car park. All welcome. Training schedules for complete beginners and for those who want to improve on last years 5km time.
Lisa is looking forward to seeing you all there!