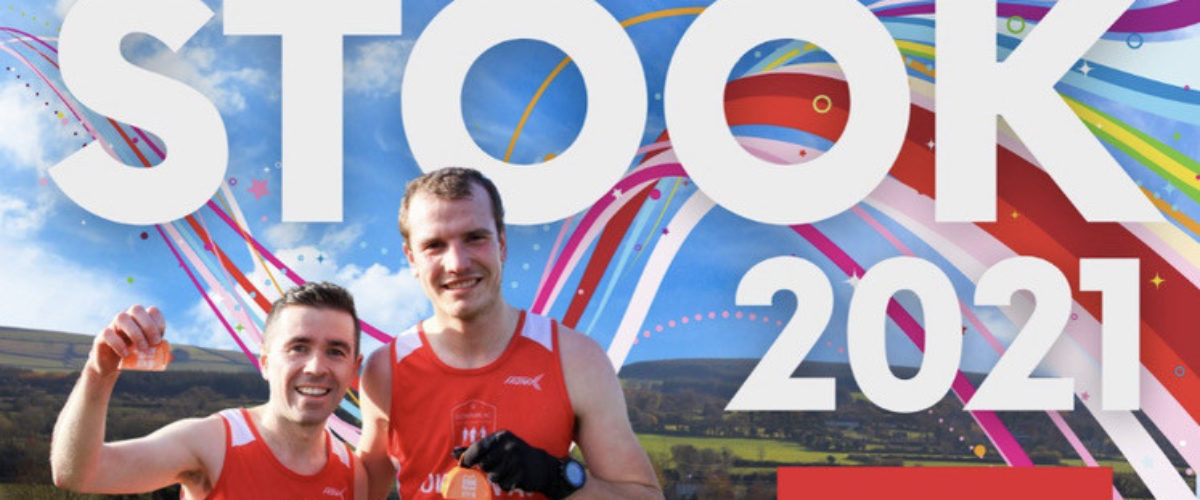 2021 STOOK 10Mile and 10K Road Race
21st October 2021
2021 STOOK 10Mile and 10K Road Race
Gowran AC are organising STOOK Road Race this year on Sunday 14th of November. We did not have STOOK in 2019 or 2020 due to Covid so we are delighted to be able to have it back again for 2021. All money raised from STOOK go to the athletics club. This money is used to pay for race entries, equipment, track fees and general club costs. 
We have had lots of great STOOK days for all members of the club. Unfortunately, this year, we do not have a 5k race. We also will not have post-race refreshments as the area is too small to cater for large groups while continuing to adhere to social distancing guidelines. We do have the famous Cowbells for finishers and the same fantastic 10Mile and 10K routes around Dungarvan Village.
The 10Mile and 10K registration is now open for adults. €30 for the 10Mile and €25 for the 10K. There is also a t-shirt option on registration. We would appreciate if you could share our post on social media so that we can spread the word far and wide.
Sign up for STOOK 2021 
https://register.enthuse.com/ps/event/StookRoadRaces2021
STOOK SPONSORSHIP OPPORTUNITY
Gowran Athletic Club has a great reputation with over 200 athletes of various ages competing at different levels in the sport.
The club are running the annual STOOK 10 mile and 10km fundraiser races on Sunday 14th November next and we are seeking support from local families and businesses in the form of advertising on our STOOK t-shirts and sponsorship of the km or mile markers along the race route.
This is a perfect opportunity for you to promote your business or make a donation to the club.
The club is offering great value sponsorship opportunities to meet all budgets as outlined below. There are only a limited number of sponsorship opportunities and these will be allocated on a first come basis.
Option 1: Race Mile or Km Sponsor – A STOOK Road Race Mile or Km marker with your name on it – €50
Option 2: T-shirt Sponsorship – Your name on the 2021 STOOK t-shirt (before 24th Oct) – €150
If you or someone you know would like to be associated with STOOK Road Race please contact Loraine Carroll or Eamonn Kelsey to make arrangements before 24th October for t-shirt advertising and 31st October in relation to Race Mile or Km Sponsor.


Loraine can be contacted as follows:
Mobile 086 8388978
Email lawlerl2@mail.dcu.ie
Eamonn can be contacted as follows:
Mobile 086 8782489
Email eamonnkelsey@gmail.com