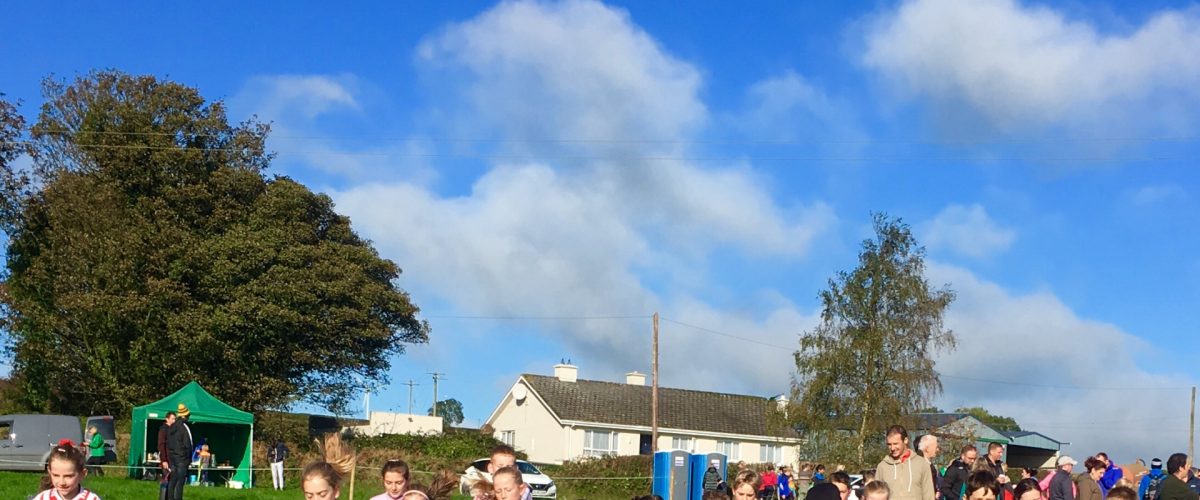 Competition Fixtures November- December 2019
2nd October 2019
Updated November 2019
UPDATED (1-11-2019)
County, Leinster and National fixtures for Juveniles, Juniors, Seniors and Masters.
This list is a guide and will be constantly updated throughout the year so you need to check https://gowranac.com/fixtures/ weekly and especially before events for updates.
Times where included are event start times and typically athletes are asked to arrive 45 mins to 90 mins ahead of the event start time.
November
9 Nov Leinster Uneven Ages and Senior Cross Country, Ferbane, Co Offaly  – 12pm (info on SPOND)
17 Nov Stook 10 Mile (County race), 10k, and 5k, Dungarvan, Gowran – 12pm
24 Nov National Even Ages/Junior/Senior Cross Country, Abbottstown
December
1 Dec County Novice/B Juveniles Un-Even ages Kilmacow 11am
15 Dec National Un-Even Age and Novice Cross Country
January 2020
4th January County Indoors in Athlone IT
Fixture Websites